© Copyright 2008-2023 masaze-studio Jitka Čapková | webdesign: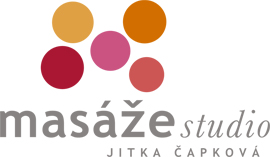 Order on phone: +420 603 760 122
Visit my studio on náměstí Jiřího z Poděbrad 5, Prague 2. You will be greeted by a pleasant environment. At each visit is the first time in a short interview about your medical condition, any problems and what you expected. Massage is then performed with a personal approach, so you spent the maximum relax and feel regenerated. This also contributes a suitably chosen natural aromatic oils.
According to your desire to choose a relaxing massage. It can be a total Hawaiian Lomi Lomi. It is considered a pearl among the massage and the therapeutic and relaxing effect. Or just a partial massage, such as neck and back pain, which is also effective for the massage, also include a complete foot massage is beneficial. Hawaiian hot stone massage Hot stones procedure is a luxury, especially for lovers of heat. Ayurvedic Abhyanga full body massage will help induce harmony of body and spirit and cleanse the body of toxic substances using natural healing oils. Also, a separate oil-free Champi Indian Head Massage is wonderful. Beautifully fragrant and relaxing aromatherapy massage is total.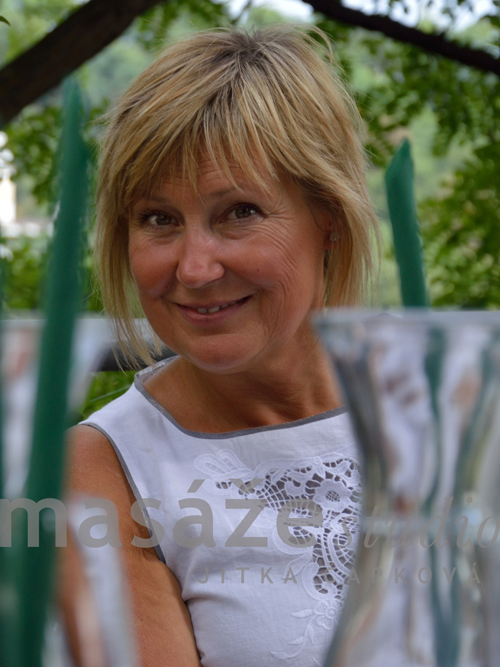 masáže-studio Praha 2
Jitka Čapková
Nám. Jiřího z Poděbrad 5, Praha 2
Business hours:
MO - FRI by agreement
Phone.: 603760122
Gift voucher
Gift certificate for a massage is an appropriate gift for any occasion throughout the year.
I welcome you and invite you for a nice massage.
Tip massage
Ayurvedic full body massage - "Abhyanga" will provide you with hair care, face and body oil, luxury, relaxation and detoxification at the end of winter.
Hot stone massage - "Hot Stones" is a wonderful procedure for lovers of heat and relaxation. Warms, it releases and by lava stones restores lost energy.